Integration
We can set up your Zapfilment portal to integrate with most of the online selling channels, such as Amazon (including Seller Fulfilled Prime *), eBay, WoWcher, OnBuy plus potentially your own website and many more ….
This will also enable your stock holdings to be accurate across all channels at the same time, reducing this risk of over selling an item and having to cancel and arrange credits.
We can also set you up either with automatic notifications for various reasons, such as product receipt, order despatch along with report scheduling – the choice is yours. We will personalise the portal to your requirements.
(* On completing the Amazon SFP trial period.)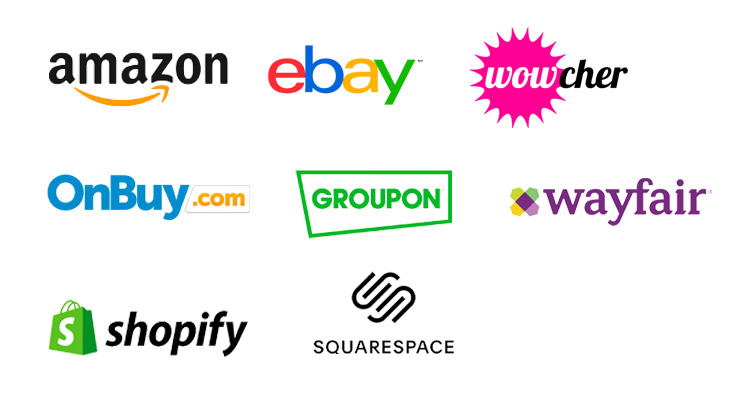 Warehousing and Storage
Our modern warehouses contain thousands of locations that are made up of pallet racking, shelving and small product bins, all locations are barcoded to minimise location errors.
On receipt of each product, we scan the barcode to see if its already set up, if not it is created via our personalised application where we enter product code, description, unit & carton dimensions and other critical data, which once all updated allocates the correct carton size to ship.
You are only charged for the space a single product takes up from the day of receipt to the day of despatch, keeping your storage charges to a minimum.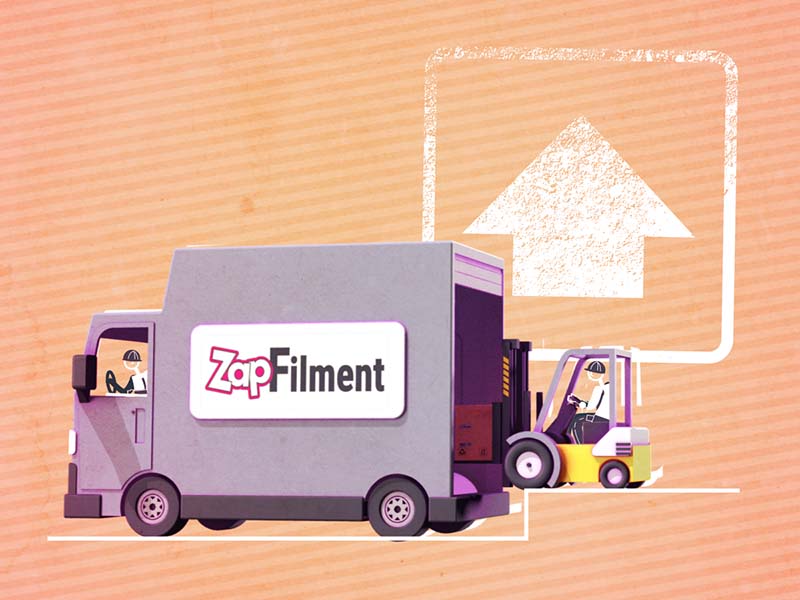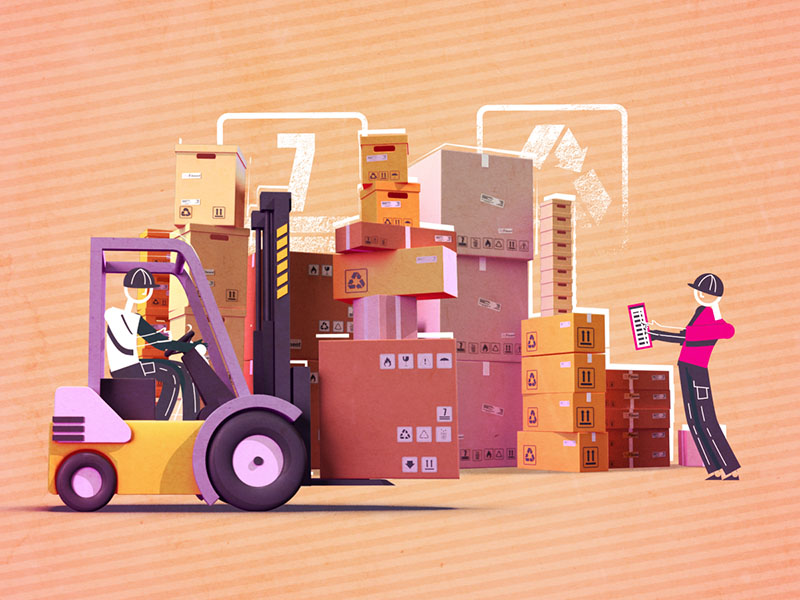 Pick & Pack (Fulfilment)
When received all items are booked in using their barcode, plus dimensions and weight of single unit and outer carton, enabling us to ensure that for single unit orders they are sent in the most appropriate carton/mail bag to ensure safe, secure and cost effective shipping to you customer.
This also assists us and you to have all data available for bulk shipments via parcel or pallet carrier.
We can also handle all your returns and will grade these as per your expectations on their return.
Despatching
We currently integrate with carriers such as Royal Mail, APC and TPN and can be linked for Prime orders, we can also connect to others as required from an extensive list.
As soon orders are packed and despatched information will be fed back to the relevant sales channel that the order has been shipped, together with tracking details (if a tracked service has been chosen).
All orders under 2 kg received before 16:00 will be shipped that day and any orders over this weight received before 14:00 will also be shipped. We can offer Saturday shipments for Prime orders along with others if volumes allow.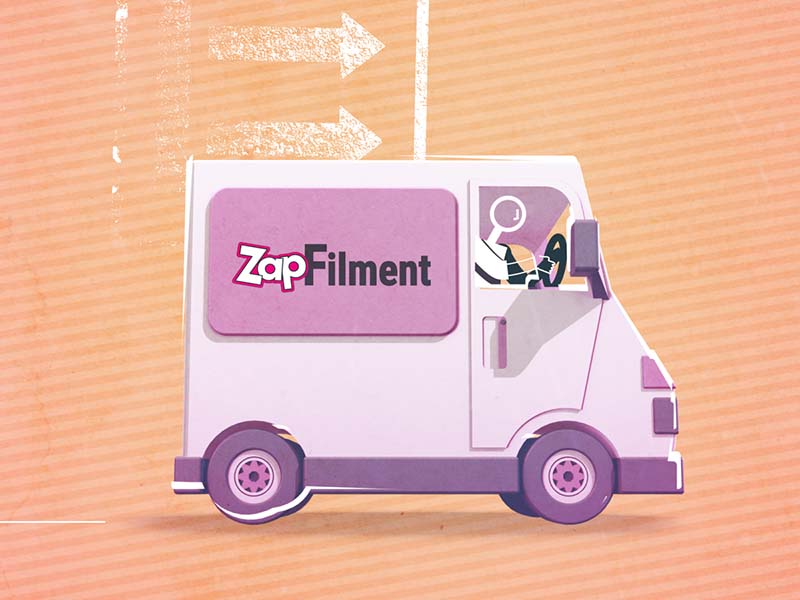 Have some questions?
Simply complete the form or if you would rather, just give us a call on 01903 298165 for a quick chat!